Increase your productivity
With the Kitchen Display System (KDS) TicknCook, improve the productivity and profitability of your restaurant business by automating the management of your kitchen tickets.
TicknCook is a
specialized KDS solution, unique on the market
TicknCook is a very complete KDS which offers many features and settings, to adapt to your way of working in your restaurant.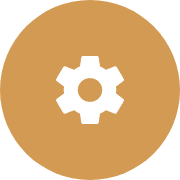 Automate your time-consuming kitchen tasks
Automatic ticket display and scheduling
Automatic or manual acceptance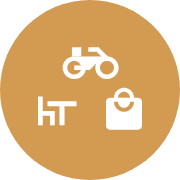 Manage eat-in, delivery and click & collect
Management of drinks and desserts in the kitchen or at the counter
Special screen for delivery platforms
Take away waiting line screen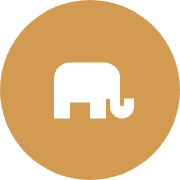 Manage a large volume of orders
Ergonomic and intuitive interface

Analyze and optimize your preparation times
Calculation and display of the delay
TicknCook
meets perfectly

the needs of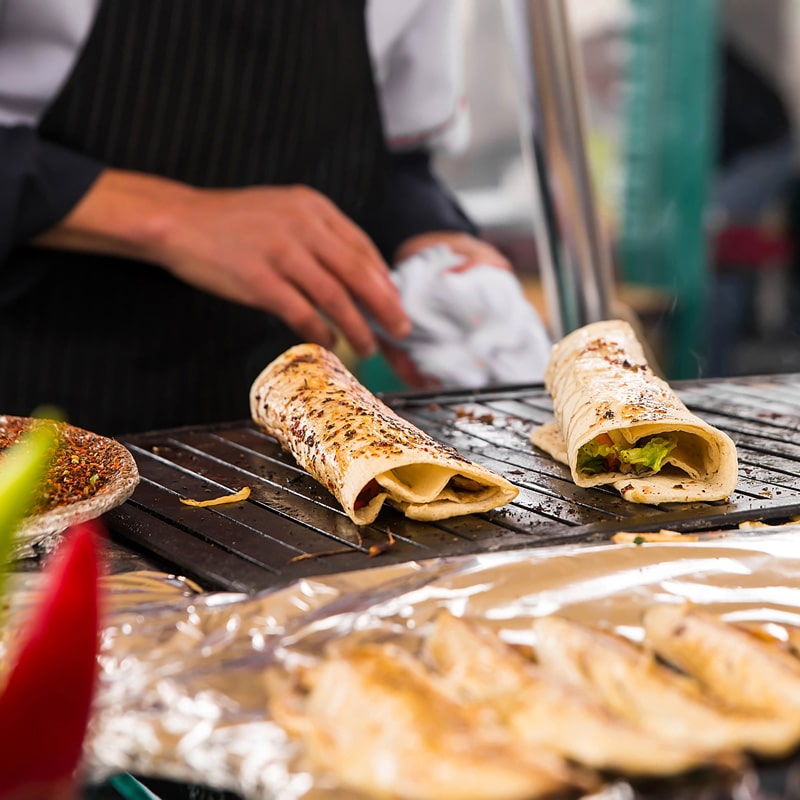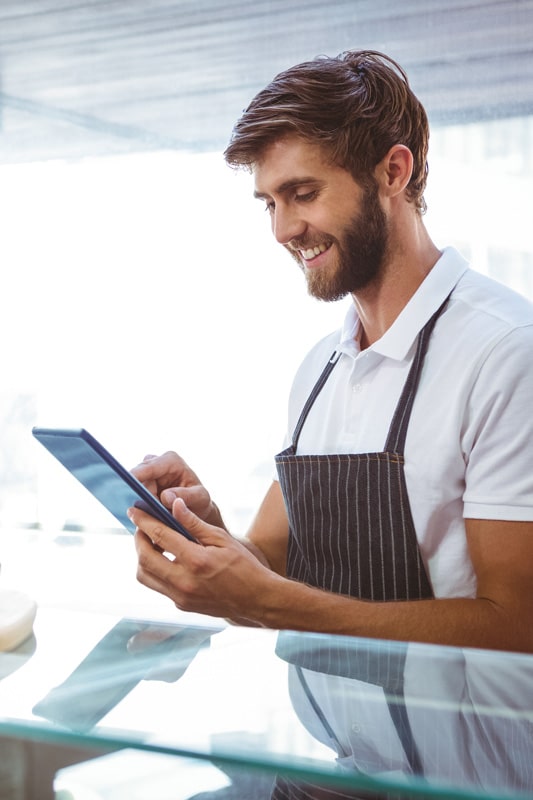 Cloud kitchens
Automatically receive your orders from delivery platforms on a screen in the kitchen.
Fast food chains
Organize your eat-in, delivery and take-away services through your screens in the kitchen and at the counter.
Event catering
Do your customers place their order via digital menus accessible by QR Code? In the kitchen and at the counter, you can easily manage your large volumes of orders.
Food courts
TicknCook has screens adapted to the operation of food courts or Kitchen as a Service (KaaS) businesses, such as a screen to inform the drivers or a specific screen for runners.
New concepts
Being a flexible solution, with an excellent in-house technical team, we can adapt to the digital project of your restaurant concept.



Digitalize your kitchen
from just €29 or $37 per month!
We have designed the TicknCook packs to adapt to all types of restaurants.
Try TicknCook for free in your restaurant for 15 days!

Requires a Deliverect or HubRise account.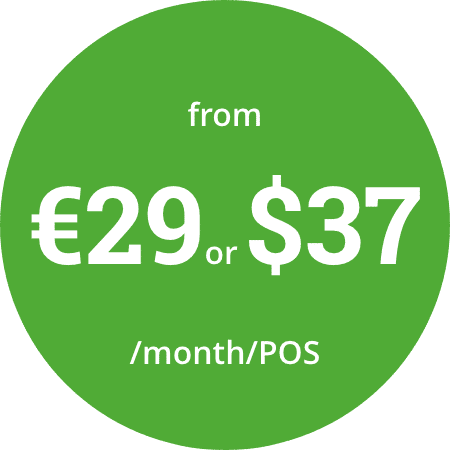 Receive all your orders

on the TicknCook KDS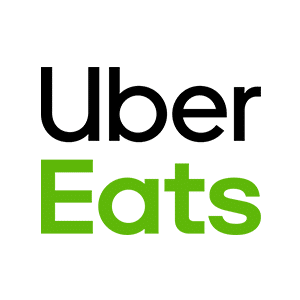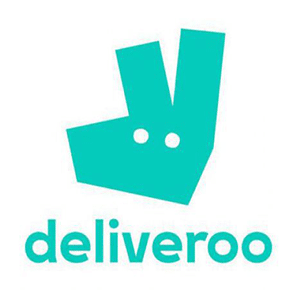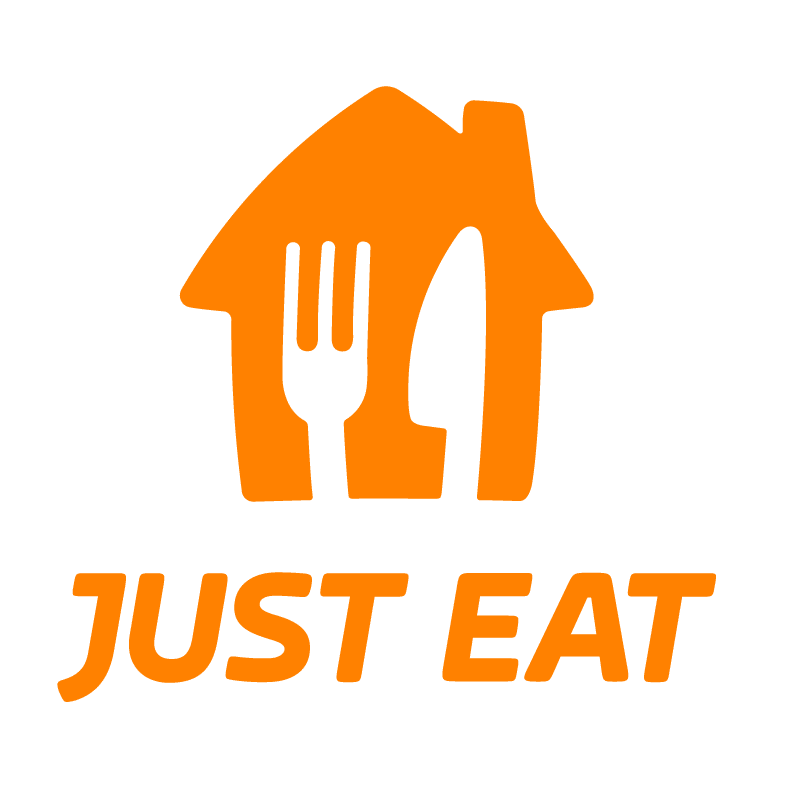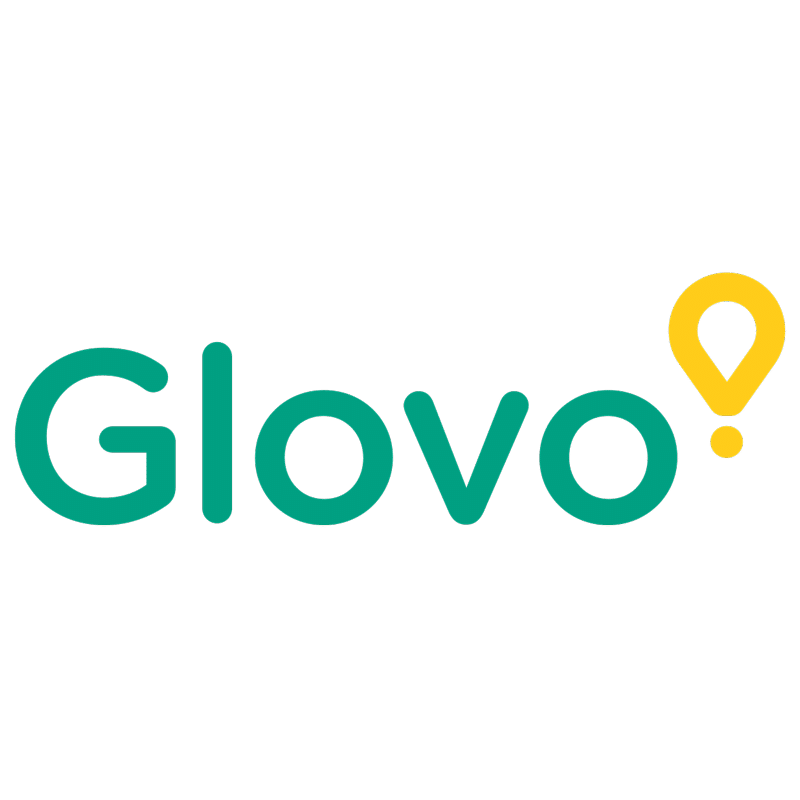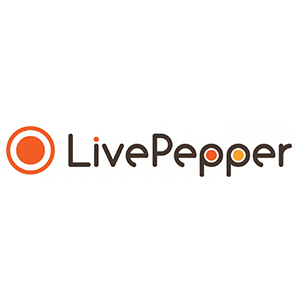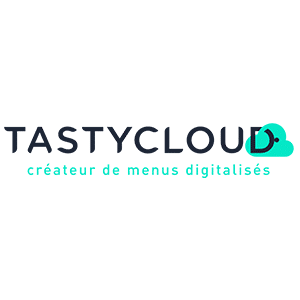 Book your
free demo

with us! 😉
You can also
test TicknCook for free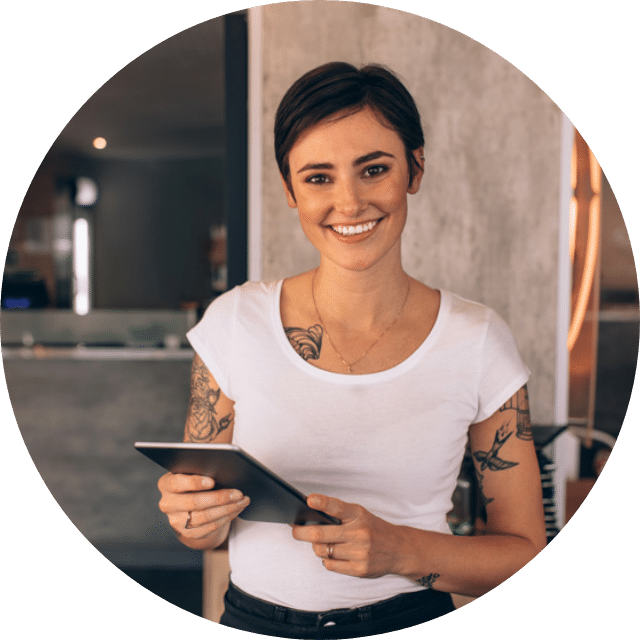 TicknCook provides a "demo" mode which gives you the opportunity to try TicknCook with dummy orders.
As soon as you are familiar with the tool, you can then contact us to view your actual orders.
Is TicknCook compatible with my different order channels?
The updated list of all solutions and applications compatible with TicknCook can be found on our page
Integrations.
If your solution is not in this list, contact us, we will see if it is possible to make a connection.
On which devices and screens can I use TicknCook?
TicknCook can be used on any recent internet-connected touchscreen.