Nothing like a little sweet treat, to increase the performance of TicknCook!
The solution
gains in robustness
, it is
faster
, and will now
update itself automatically
.
Added to this are new settings: the ability to manage drinks in the kitchen and at the counter, a more logical delay display and simplified filters in the kitchen. The goal of the Muffin version has been to provide you with an ever more intuitive experience with TicknCook!
Let's see this in detail.
New kitchen time filters
We offer new Kitchen time filters, richer, more intuitive and logical. They allow you to quickly display the expected orders in different time frames.
Very practical!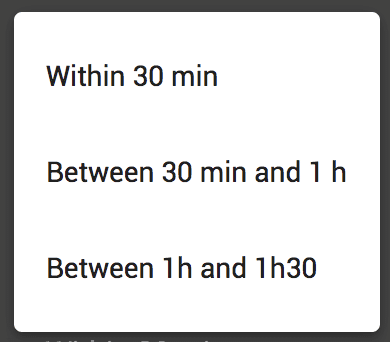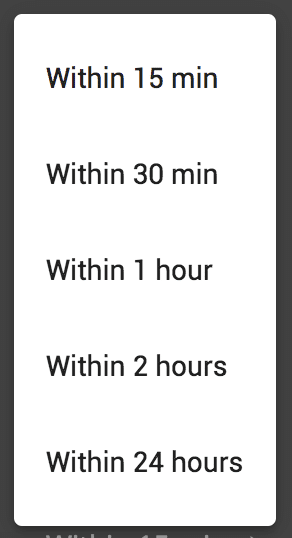 New calculation of the delay
The display of overdue orders has been improved and simplified, for a cleaner interface.
Possibility to manage drinks in the kitchen
Until now, drinks have been managed at the Comptoir.
But with Muffin, it is possible to manage them in the kitchen, just like desserts, for more flexibility.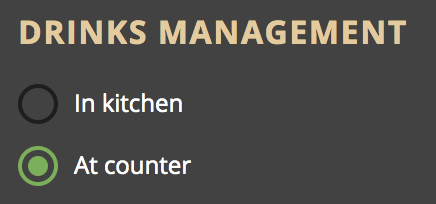 Display of the original number of orders
The original order numbers of your orders (eg Deliveroo, etc) are now displayed on TicknCook.
Improved performance
With Muffin, TicknCook offers better performance: the application is more robust, and quicker to respond.
In addition, with Muffin, you will no longer need to trigger updates manually from My Account. They will be automatic, you won't have to worry about them anymore.
How to update TicknCook to Muffin?
Nothing easier ! Go to My Account, and click on the arrows.


What does TicknCook have in store for you in the next versions?
Here is a small overview of what we have in store for you in the coming months.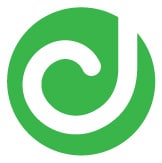 Deliverect integration on May 1, 2021
The integration with Deliverect is about to be completed. From May 1, 2021, you will be able to use TicknCook with your Deliverect account. Contact our team to set up this integration.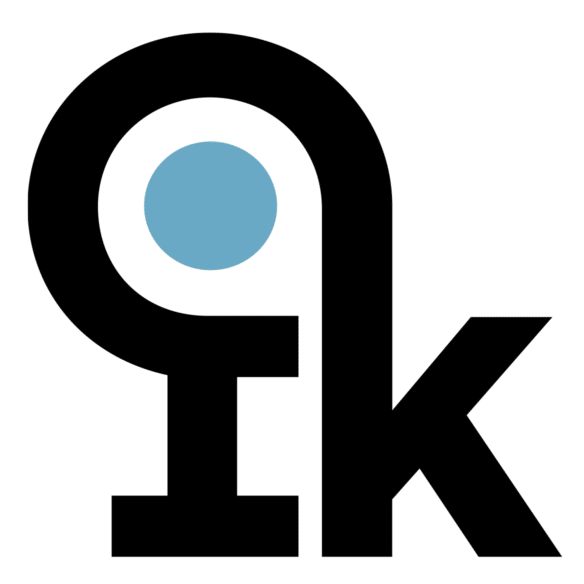 Receiving iKentoo / Lightspeed orders
Thanks to the deployment of the iKentoo Bridge in HubRise, TicknCook will be able to receive all orders from iKentoo / Lightspeed.
v3 is coming soon
The TicknCook team is actively preparing the v3 : many optional options, and several formulas each designed specifically for a type of restaurant.
Book your free demo appointment now!