Optimize the production of your dark kitchen with a KDS
TicknCook allows you to receive and manage orders from your delivery and Click & Collect platforms. Everything is automated, all you need to do is cook!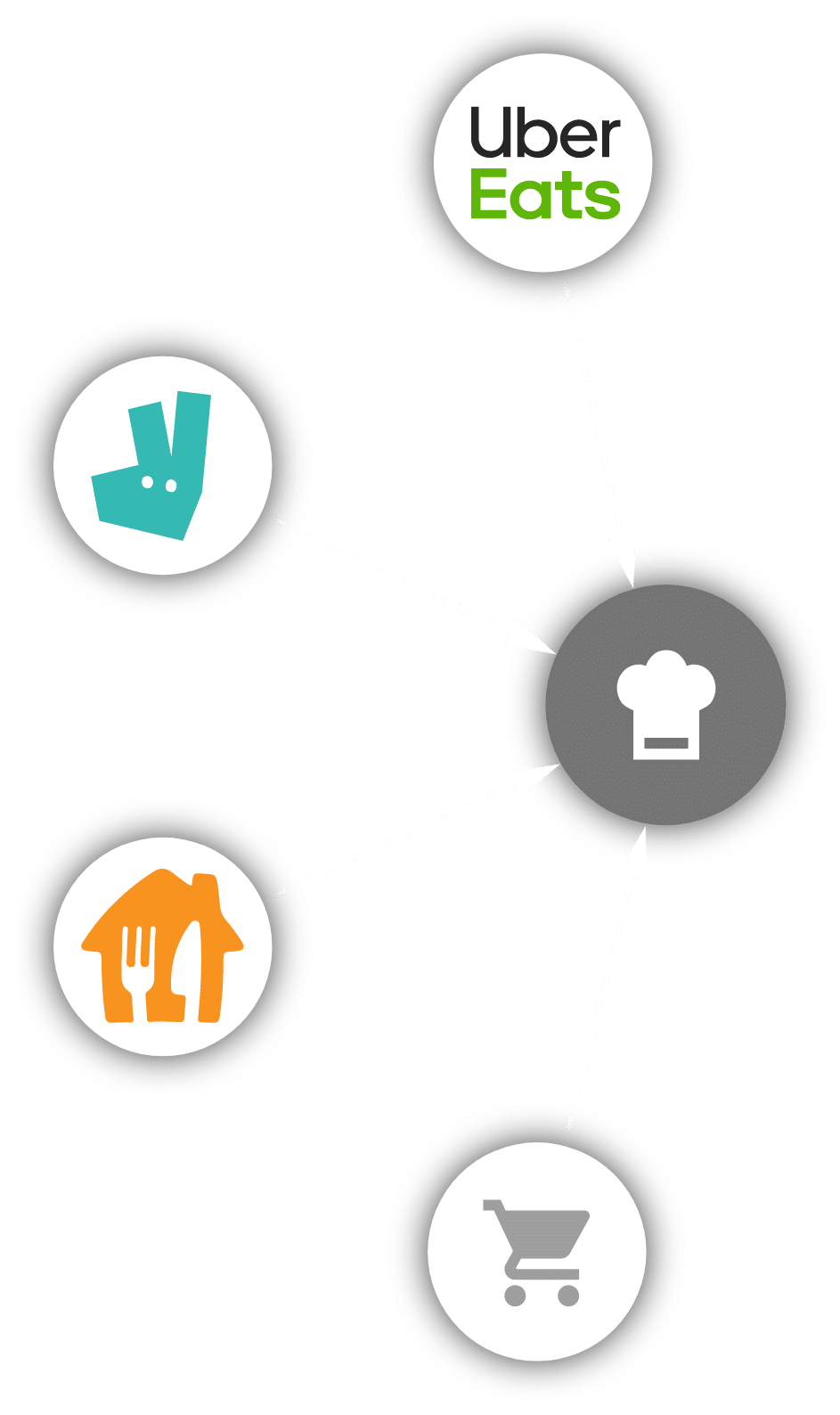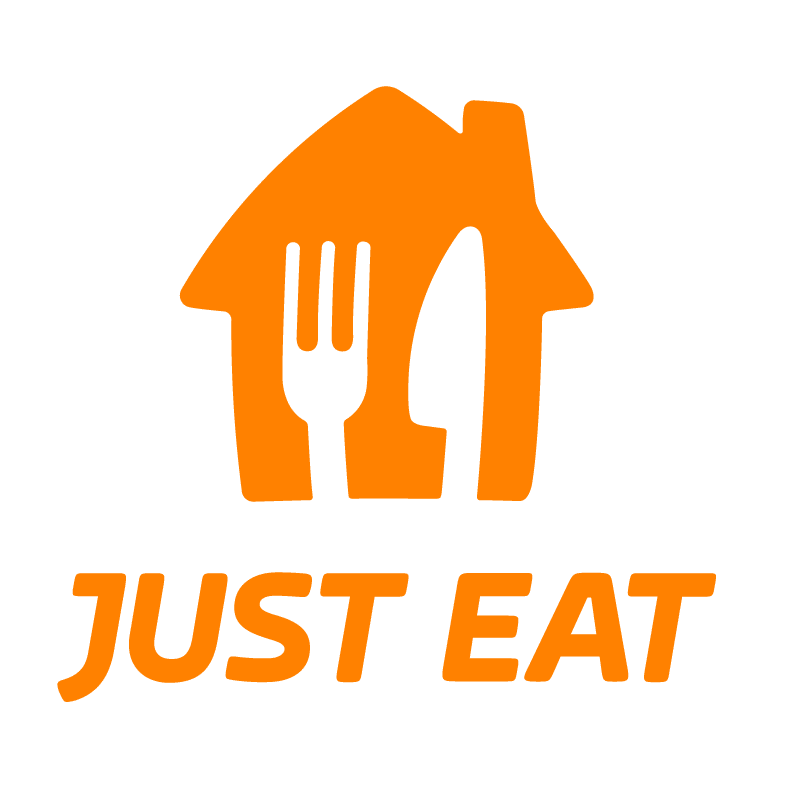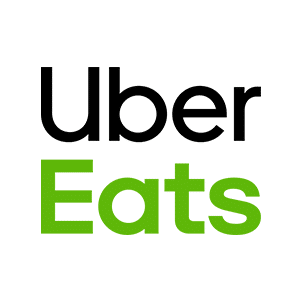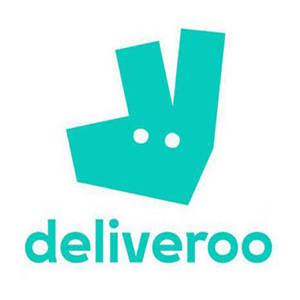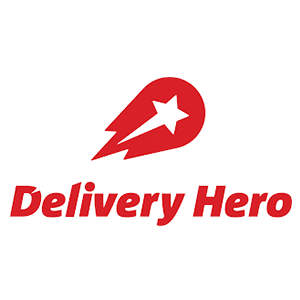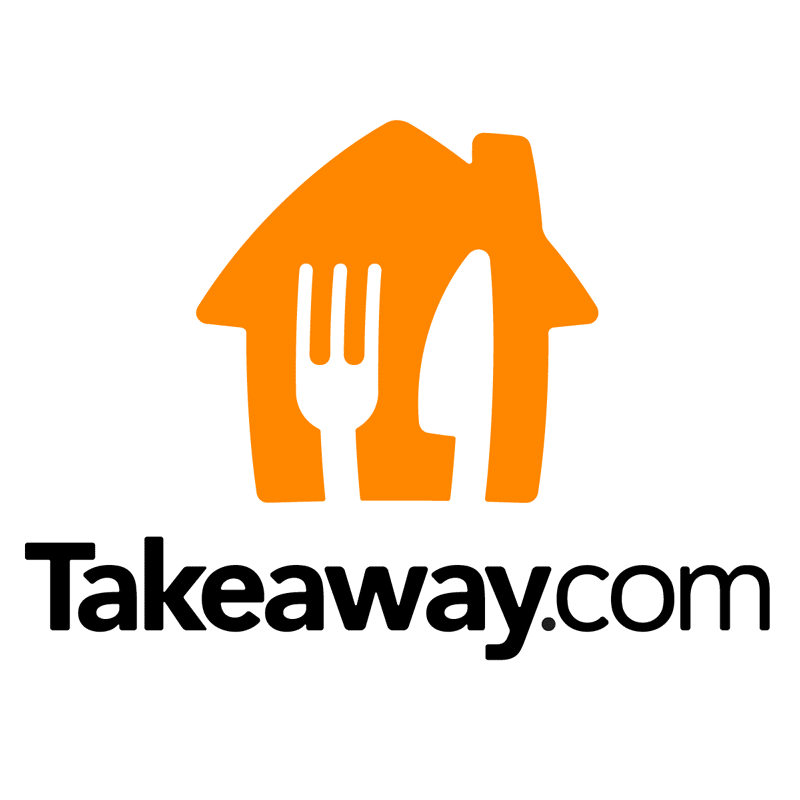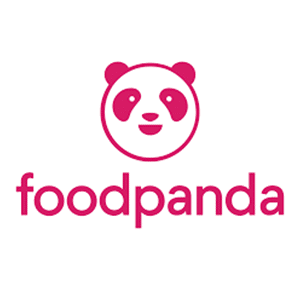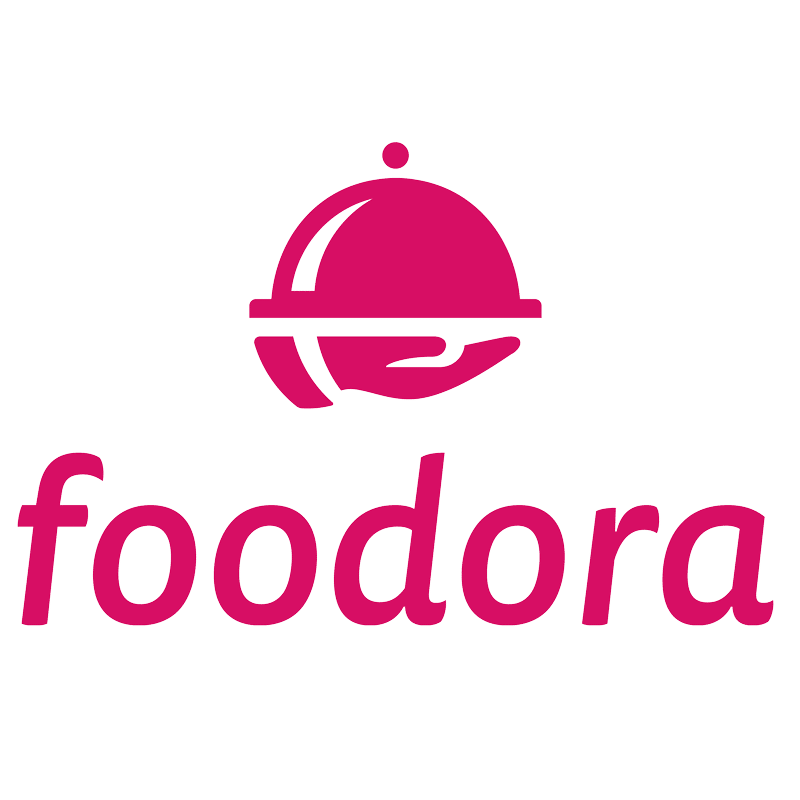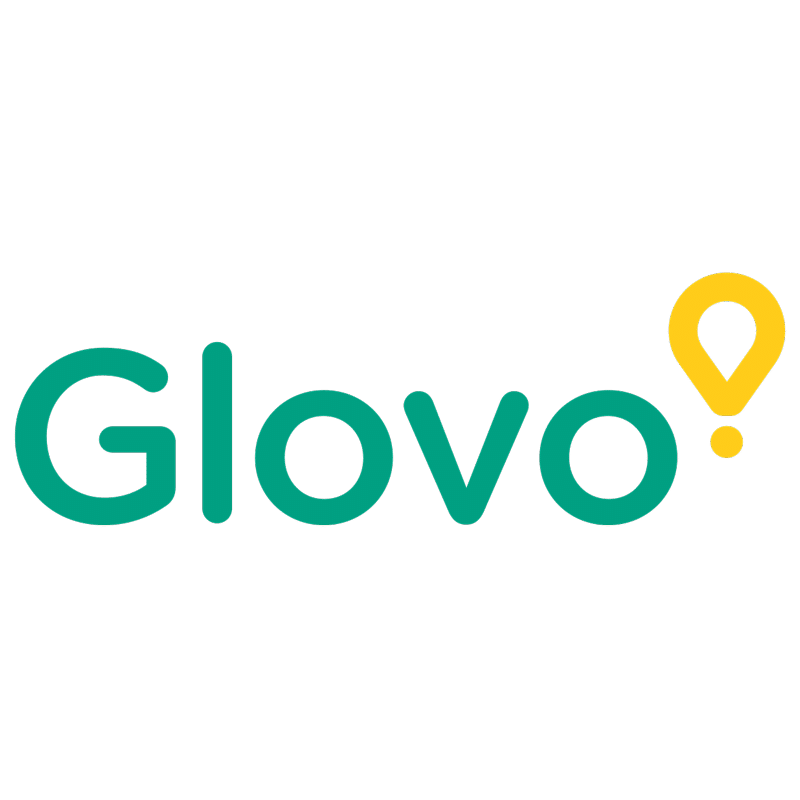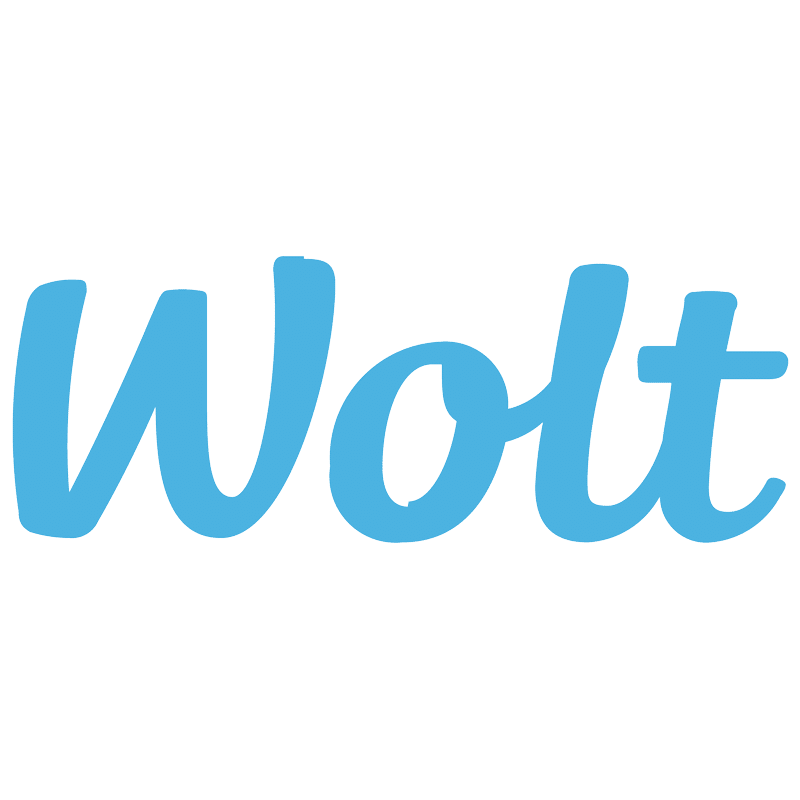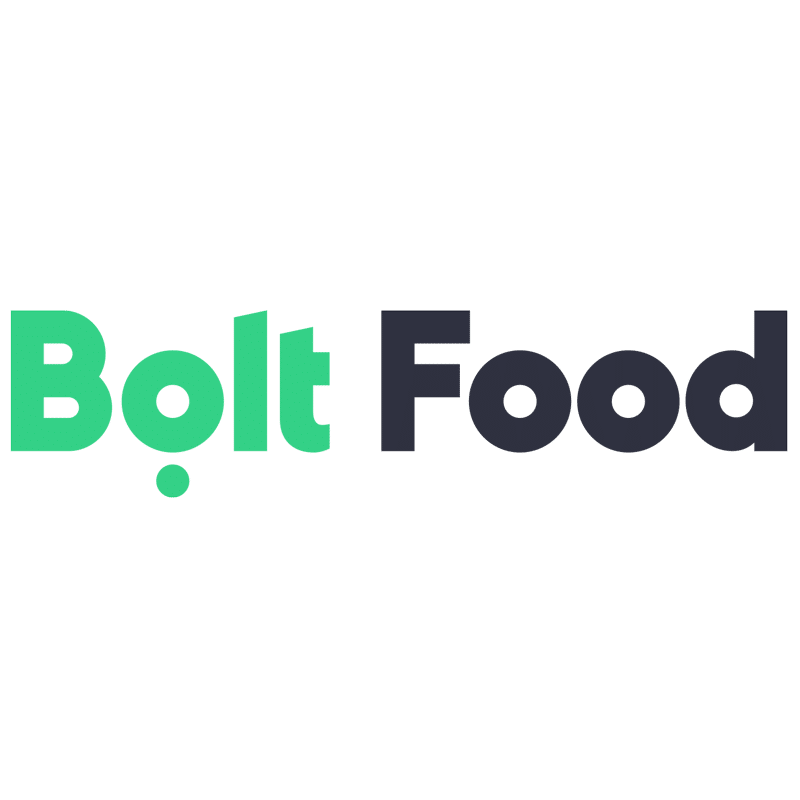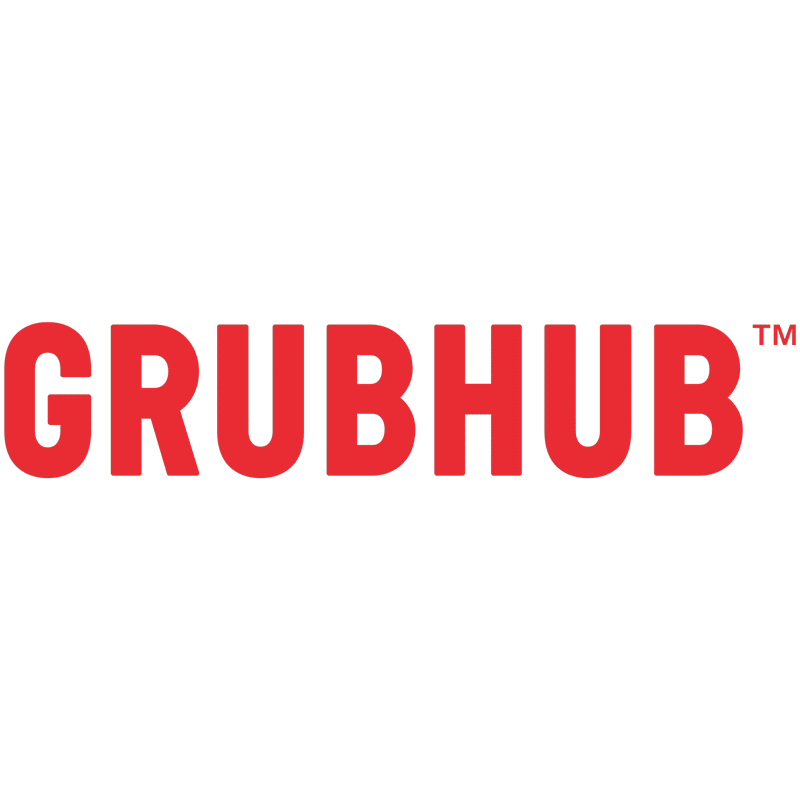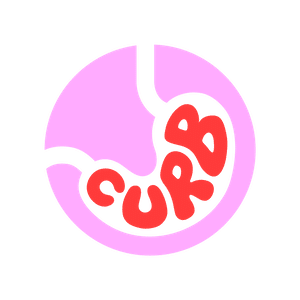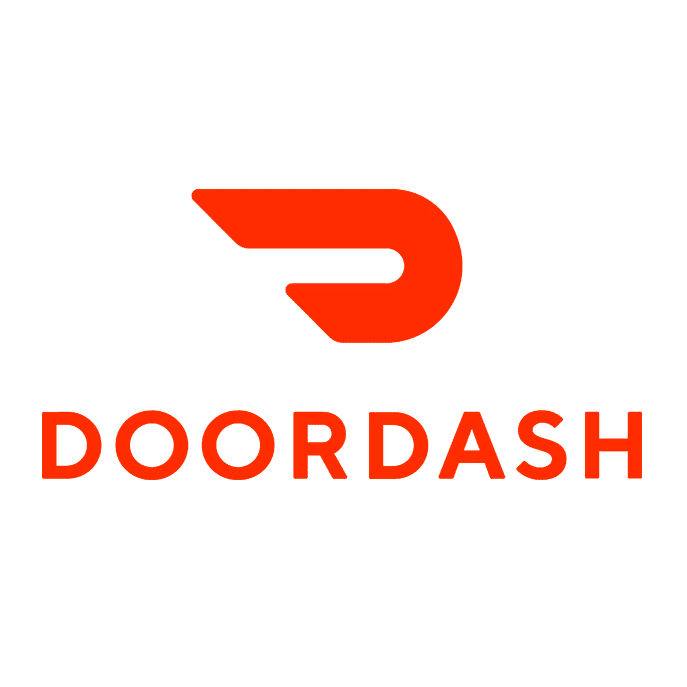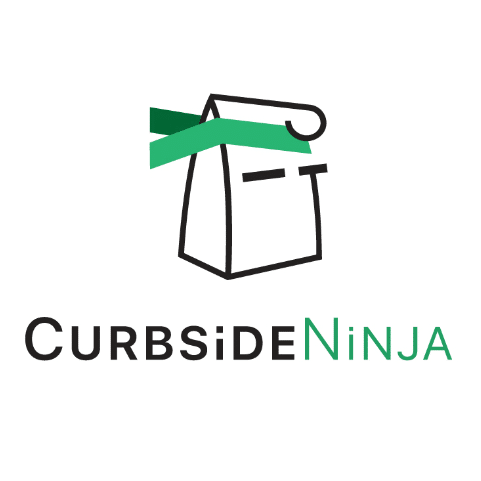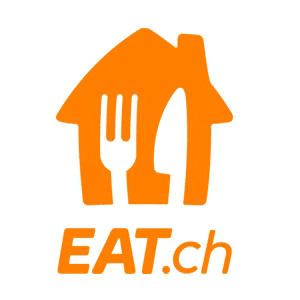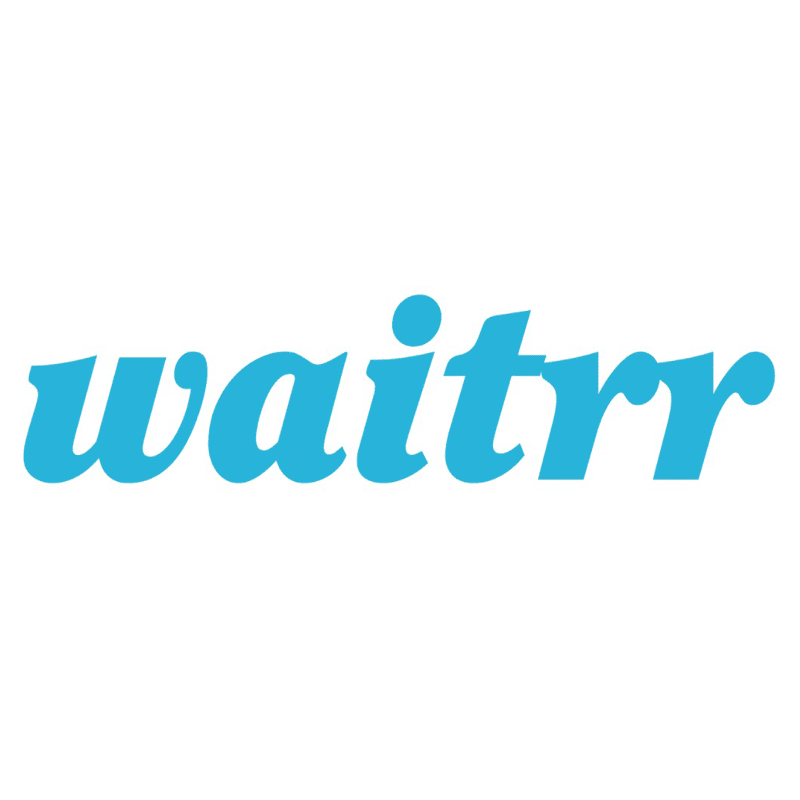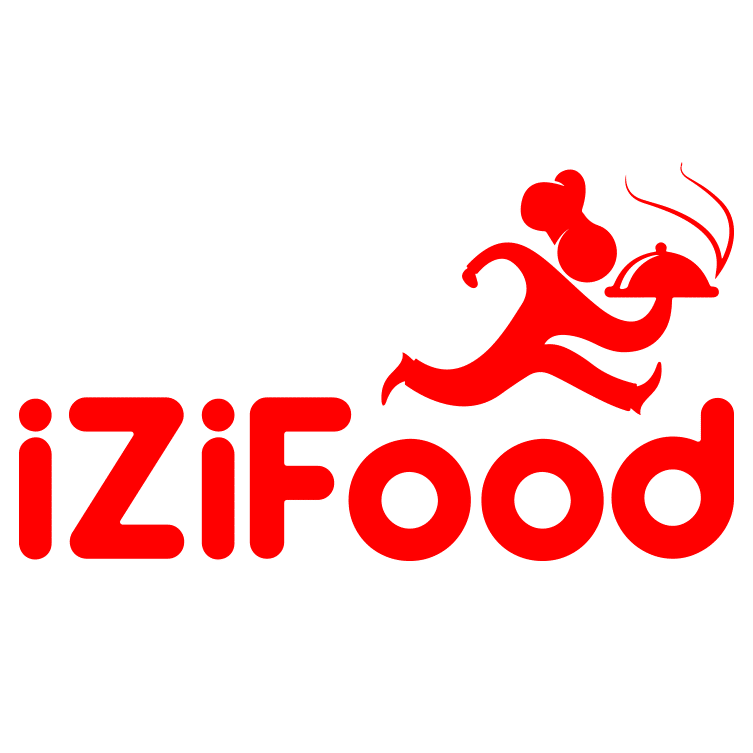 No more paper, go digital!
Production is at the heart of the operation of a dark kitchen (also known as ghost kitchen or virtual kitchen). Digital allows you to optimize your production rhythm. It avoids the use of paper tickets, by grouping all the commands on a touchscreen tablet.
This makes the preparation of a large number of orders much easier and faster to manage, and allows you to avoid errors.
Easily manage your tickets

in the kitchen!
With the kitchen screen, TicknCook displays all orders from most to least urgent. Once an order is ready, simply mark it as "complete" and it will disappear from the screen.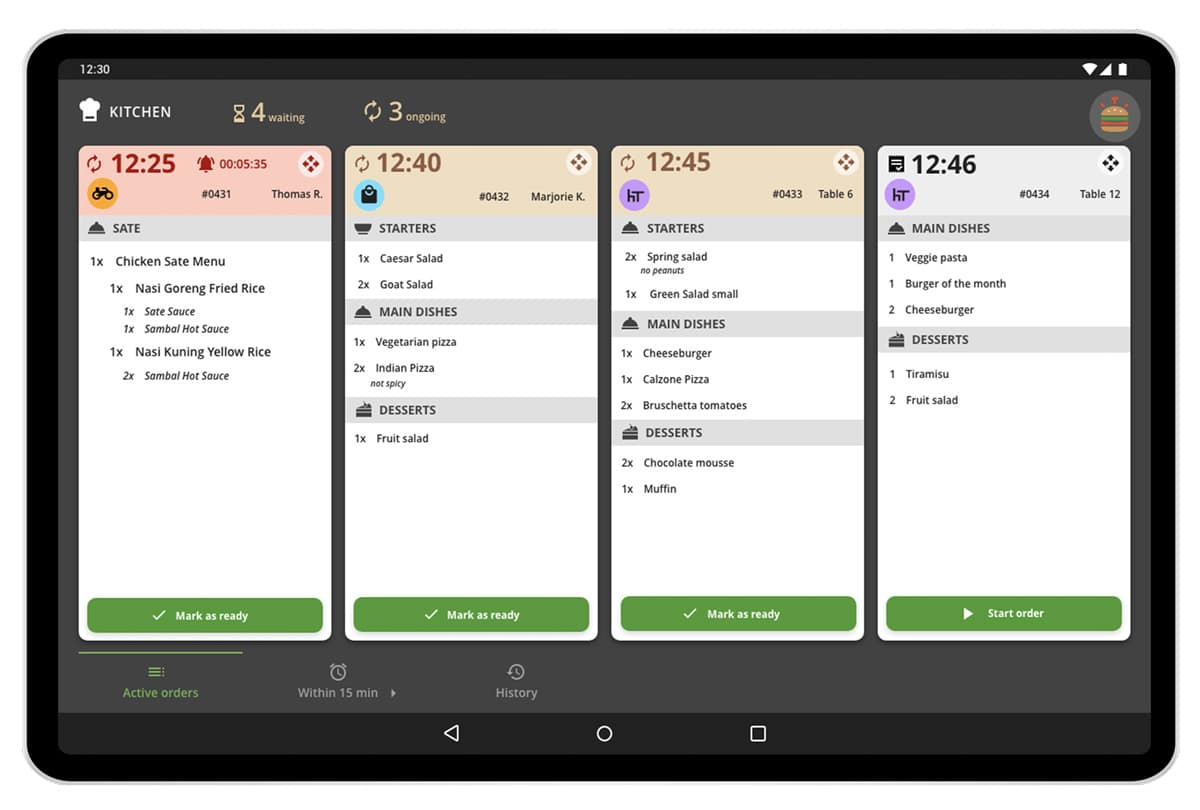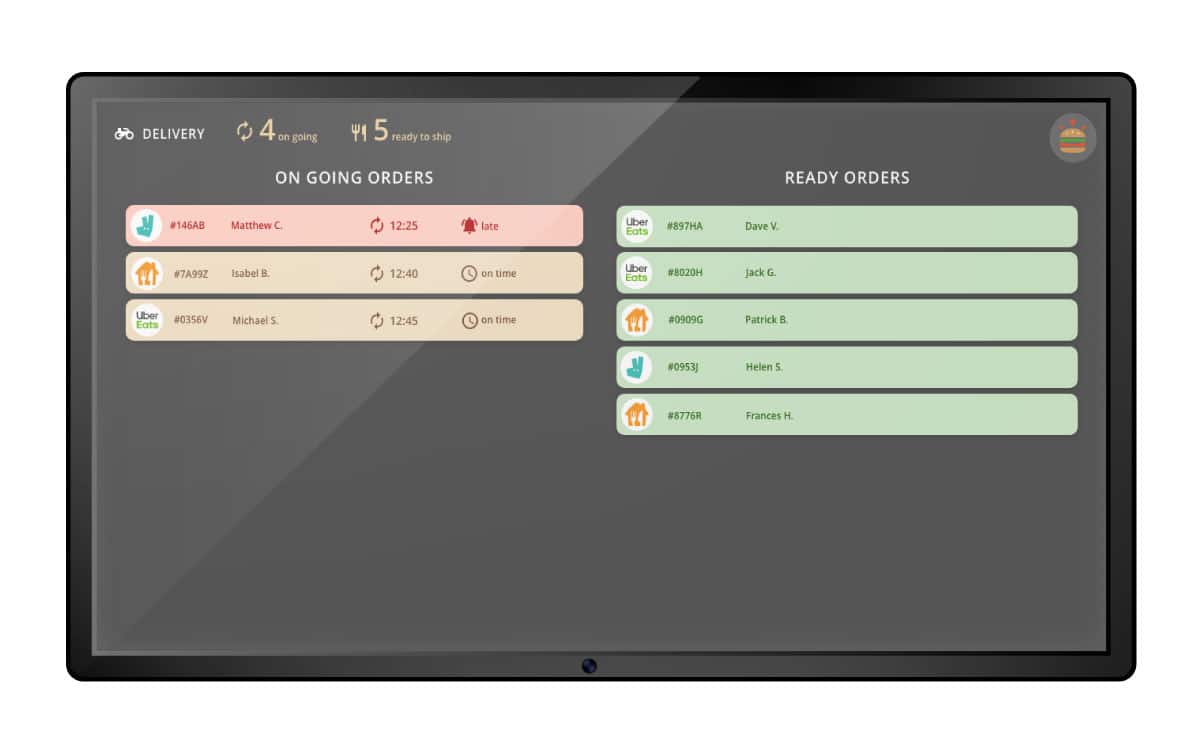 Automatically inform the delivery men

of the progression of orders
With the delivery screen, specially designed for UberEats, Deliveroo and JustEat delivery people, they can follow the status of an order. Each courier can locate their order with the order number and know if it is being prepared or ready for pick up and now for delivery.
This is the perfect screen to display in your courier waiting room.
Increase your efficiency

in the kitchen!
If you have a simplified menu, with few options, you can also use the items aggregation screen. Instead of seeing all the tickets for each order, you can immediately know how many items to prepare for all the orders. Smart, isn't it? 😉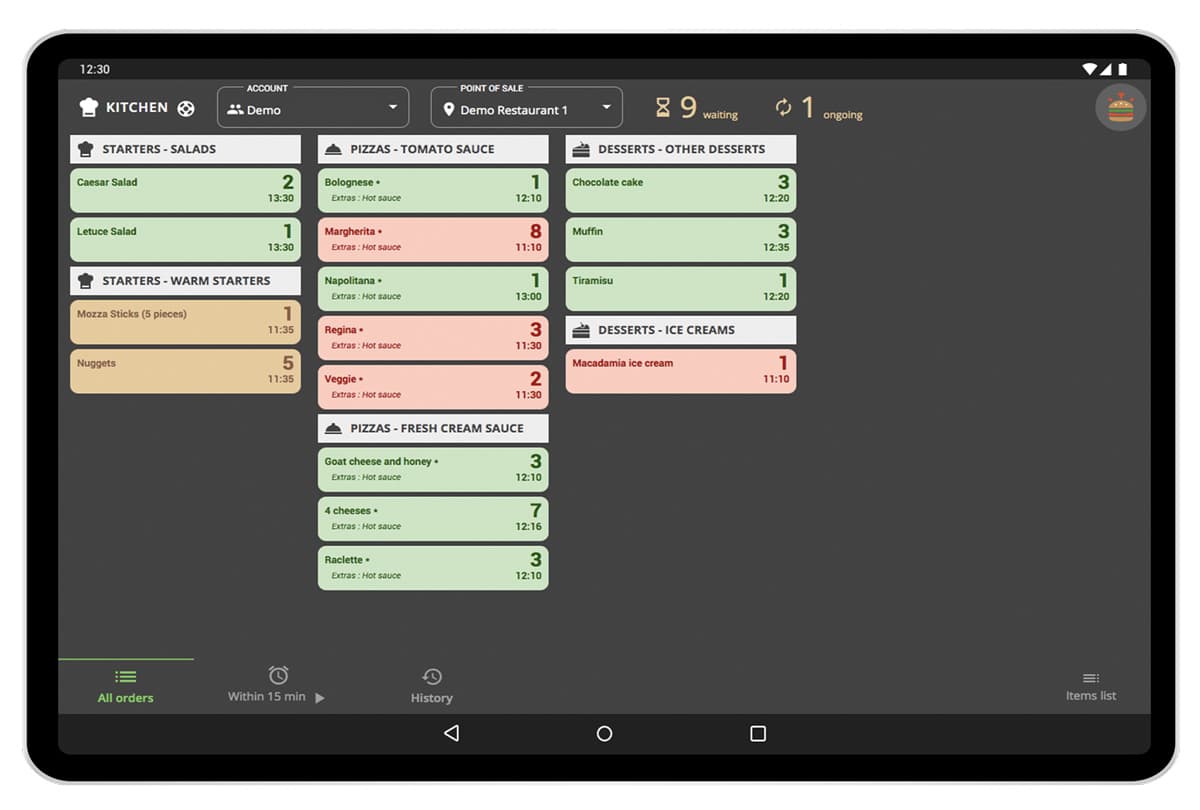 Packs specially designed

for the needs of dark kitchens


Do you manage several brands? Or even several kitchens?
If your objective is to share costs, with several kitchens or several brands in the same room, TicknCook is able to filter and display the orders that concern them and to offer a special runner screen which groups together all the orders from all kitchens and all brands.