Which touch screens to choose for TicknCook?
Tickncook is a web application that can be used directly in a browser or installed on the device by the browser as a progressive web application. This means that Tickncook is not operating system dependent and can be installed on a wide range of devices as long as they offer the option of installing a modern web browser.
Here is our buying guide to help you choose your hardware.
Internet browsers compatible with TicknCook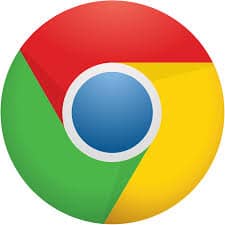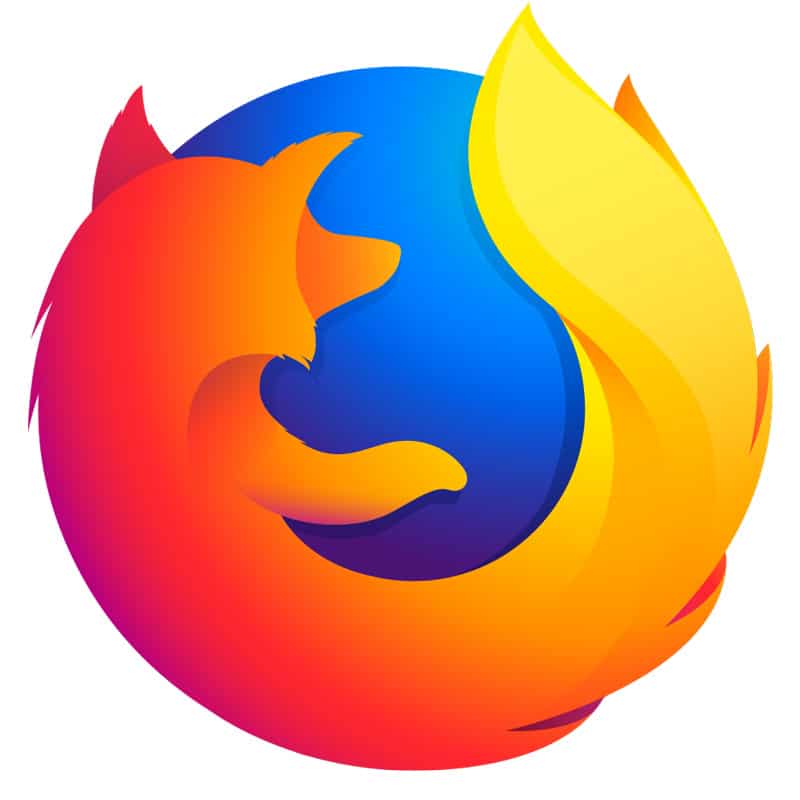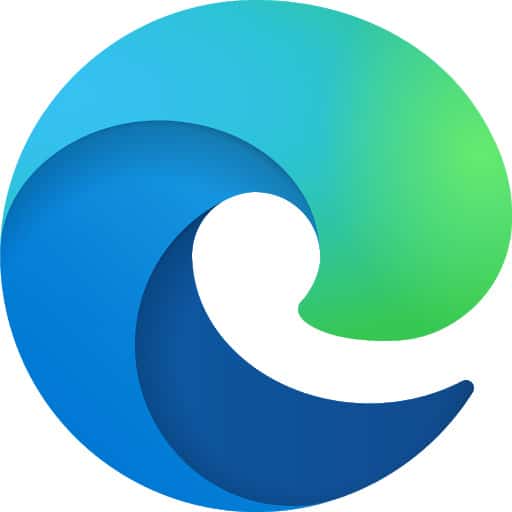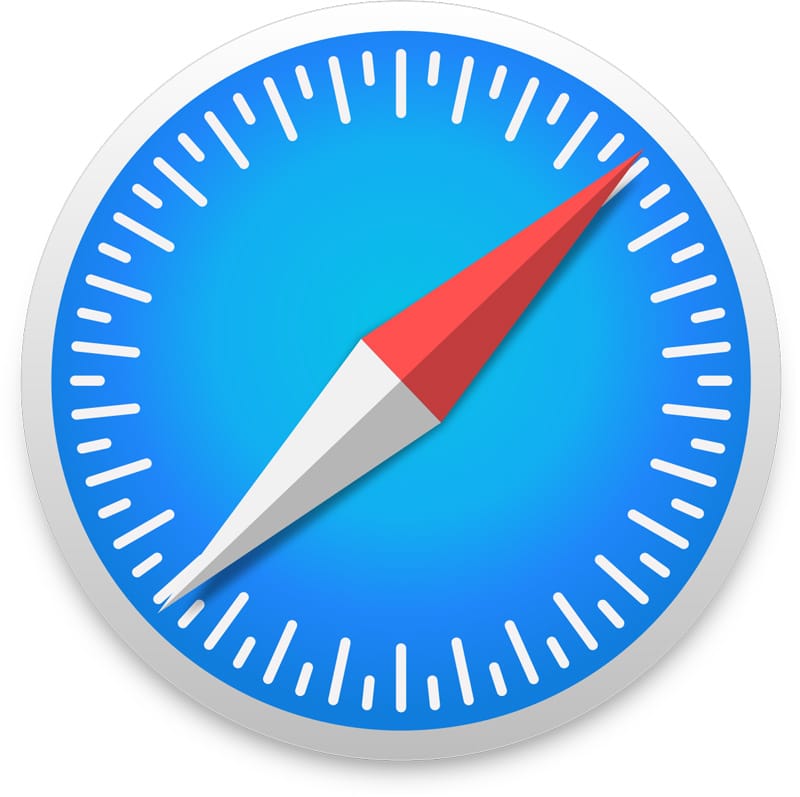 As Tickncook follows modern web standards, it should also work with recent versions of other web browsers like Opera, but these have not yet been tested.
Operating systems compatible with TicknCook
macOS
from the v. 10.12 Sierra
The device must have a reliable internet connection with no firewall restrictions preventing the device from reaching the Tickncook servers.
The resolution should be at least 1920×1080 (Full HD) with support for 200PPI and landscape mode.
2 GB of RAM.
For the Kitchen screen, it is recommended to use at least a 19 inch screen for your convenience.
Recommendations for choosing your equipment
For the best Tickncook experience, we recommend that you choose a tablet or a touchscreen computer (touchscreen with integrated operating system) that meets the above requirements.
In your kitchen, an ordinary tablet may be damaged by steam, grease, high temperatures, etc.
We advise you to opt for resistant touch screens specially designed for this purpose.
Beetronics screen + Chromebox
This is the configuration we recommend.
Beetronics screens are suitable for professional use. We advise you to connect your Beetronics screen to an ASUS Chromebox.
Elo Touch
Elo Touch offers such touch screen computers suitable for kitchen production. We recommend the 15 inch l-Series 3.0 model .
Colormetrics
There are also Colormetrics point of sale systems that can be used as kitchen displays, just like the model 15.6 "called Vion .
Aures
The ultra compact terminal Twist from Aures.
Tablets
You can also use a regular shelf with a suitable support, for your counter, or even your kitchen if you wish.
Any Android tablet with a screen of at least 12 inches like the Samsung Galaxy S7 +

iPad Pro